Dotty – Breakfast Room – 1966
This picture is simply labeled 'Dotty – Breakfast Room, Country Club Hills.' It dates from January 1966.
I can imagine she is working on her next big novel here. Or perhaps writing letters to the kids and family?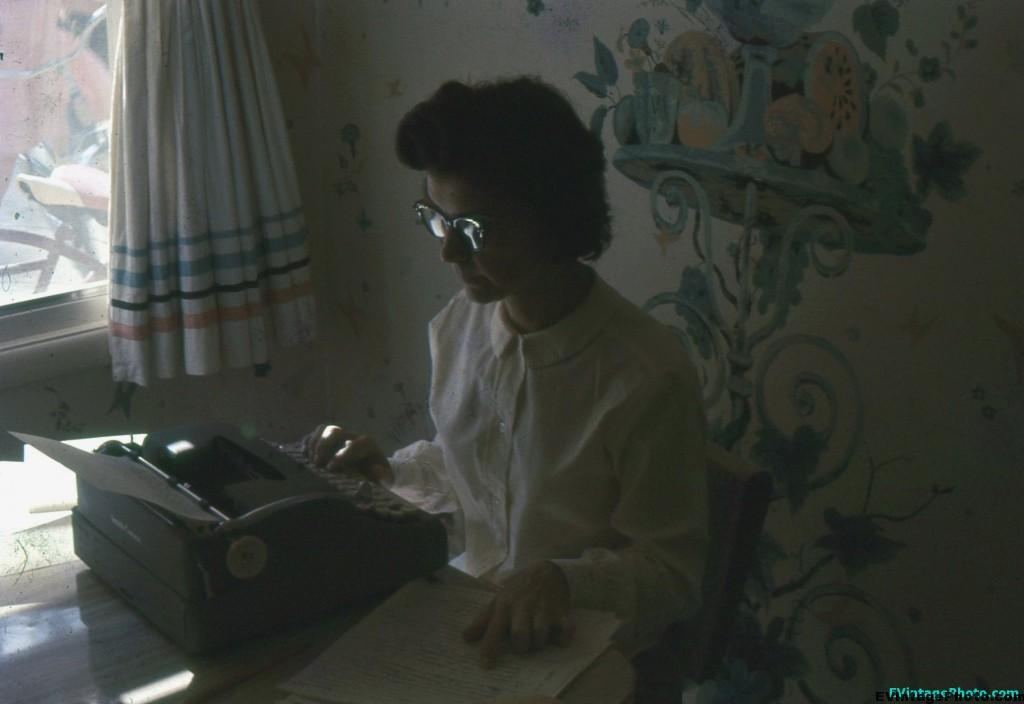 No clue what Country Club Hills is. Best I can find is that it's a city near Chicago, Illinois.